Get Healthy Using Natural Therapies
A Natural
Approach To Health Care
At Eden for Health our goal is to prevent and treat acute and chronic illness, restore and establish optimal health by supporting your inherent self-healing process. Focusing on the whole person, we take the time to identify and address the genetic, environmental, and behavioral/lifestyle factors that cause illness. Rather than just suppressing symptoms, we work to identify underlying causes of illness, and develop personalized treatment plans to address them.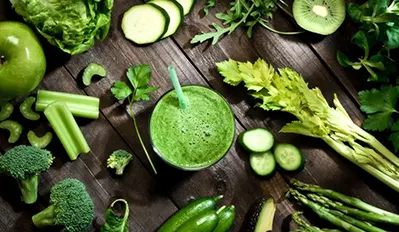 Detoxification
Therapy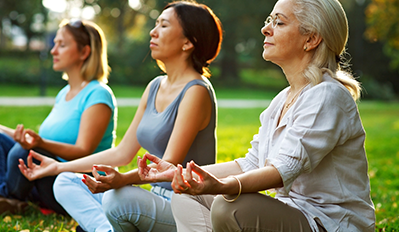 Alternative Pain
Therapies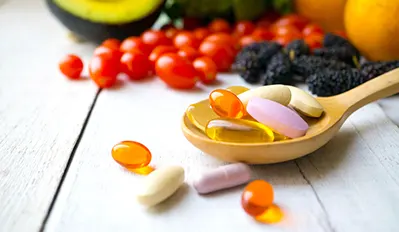 Cancer
Therapies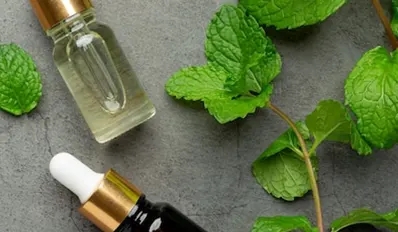 SPECIALITY
PRODUCTS
Nutrition
Program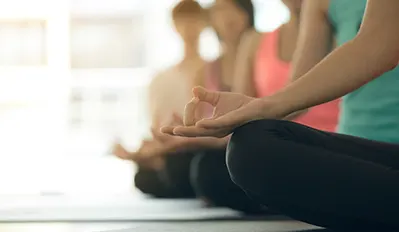 LEARN
MORE
Get America Healthy
Join our community!
more than 1500 members
Where?
Come to our Next Seminar!
RSVP below!
Request your FREE 15 min. consultation
"*" indicates required fields
Communications through our website or via email are not encrypted and are not necessarily secure. Use of the internet or email is for your convenience only, and by using them, you assume the risk of unauthorized use.
Leave us a review.
Click the Thumbs Up or Thumbs Down to Let Us know how We did.